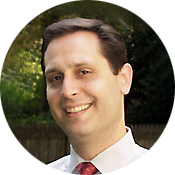 Dr. William (Bill) Foley, D.O., M.Sc., founded Boston Osteopathic Health in Newton, MA in 2008. From that time, Boston Osteopathic Health has blossomed to include two additional physicians and two sites to meet increasing patient needs. Using his extensive knowledge of conventional as well as non-traditional medicine, combined with traditional osteopathic manipulation, he offers his patients the most comprehensive care possible.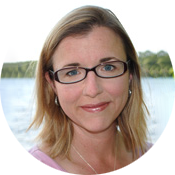 Dr. Kristin L. Foley D.O., C.M.D., H.M.D.C. is board certified in Family Medicine and Geriatric Medicine. Currently, she is also Hospice Medical Director at Kindred Hospice. As well, she is a voluntary assistant professor at University of Massachusetts Medical School. She has served as Medical Director of three hospice organizations in Central Massachusetts. She has lectured extensively on…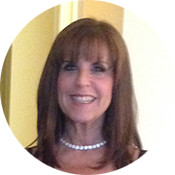 Stacy Orrick, Medical Office Coordinator
Stacy's career started over 20 years ago at The Joslin Diabetes Center. When she left after 12 years she was the Assistant Director of Human Resources. With the formation of Orrick Associates, Stacy continued in the HR field as a consultant in the New England area concentrating on recruitment for medical practices with an active base in other business entities. It was through her consulting she got involved with Boston Osteopathic Health at its inception. In March of 2018 Stacy joined our staff as a medical office coordinator. Her background working with the public and her natural ability to connect with people from all walks of life has made this a natural transition.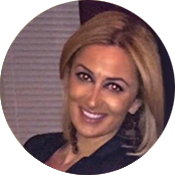 Laena Ohannessian, Medical Office Coordinator
Laena has been working in customer service for the last 18 years. Her past employment as an Administrative Assistant for a transportation company and previous to that managing a salon, gave her the tools and skillset for her most recent position as a Medical Administrative Assistant for a local medical practice. Due to her background and knowledge of medical office procedures, Laena was able to quickly step into the role here as a Medical Office Coordinator in August of 2019. Laena's experience working with patients and the public has made her an asset to our team.
Your Appointment
Your first appointment usually is an hour in length (sometimes longer) and your follow-ups, as long as thirty minutes.
Our Cancellation Policy
If you need to cancel or reschedule your appointment, please contact us at least 2 business days in advance. We do keep a waiting list for patients and this allows us to offer someone else your appointment. It is our policy to charge for a missed appointment and late cancellations.